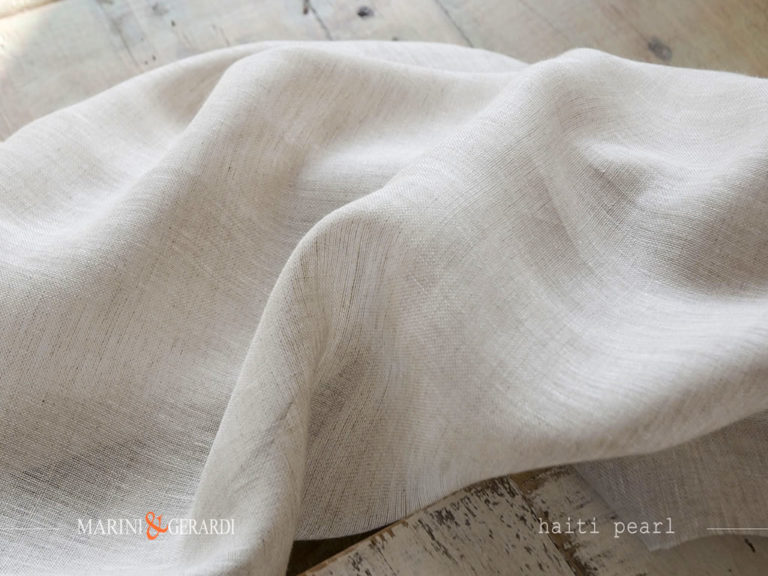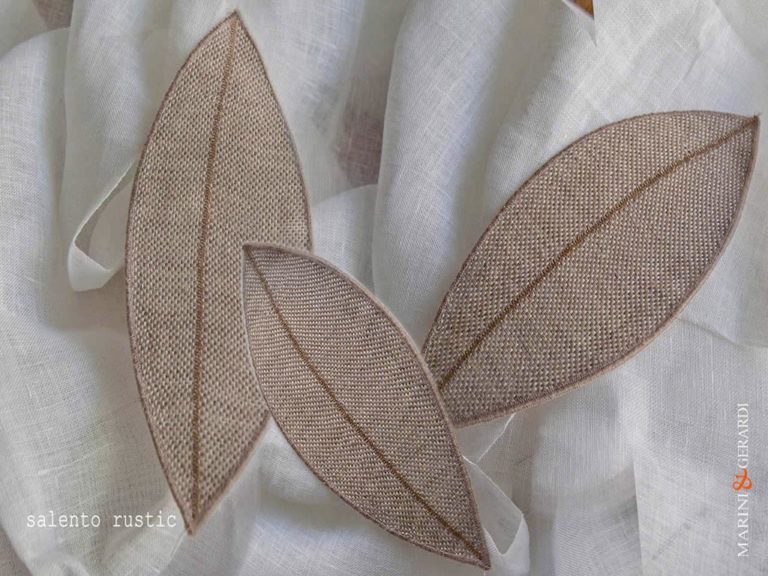 "Nociglia"Linen Drapes With Leaves
228,00€ incl. tax
Unique linen curtains. Handcrafted product made of pure fabric. Featuring a fresh and youthful design, inspired by a romantic mood. The model showcases manually applied central leaves in a vertical pattern.
High Quality Linen Curtains Collection
NOCIGLIA - Linen Drapes With Beatiful Leaves
Nocilia, a sartorial curtain, made with first quality products. Pure linen fabric is used for both the base of the panel and for the applications, the leaves in this case. In addition, for the base panel of the draps we have chosen the 4 colors and similarly for the leaves we can have 7 different colors and applied manually. For these reasons, the drapes above all have a beautiful aspect with fresh and youthful air as well as a romantic mood.